Eight cases of monkeypox (MPX) have now been confirmed in Australia as of 10.06.22. The key feature seen in monkeypox cases in Australia has been a distinctive maculopapular rash which develops into vesicles and pustules which ulcerate and then scab over. The rash can appear on any part of the body. Localised or widespread, it is being seen especially localised on the genitalia and/or perianal region.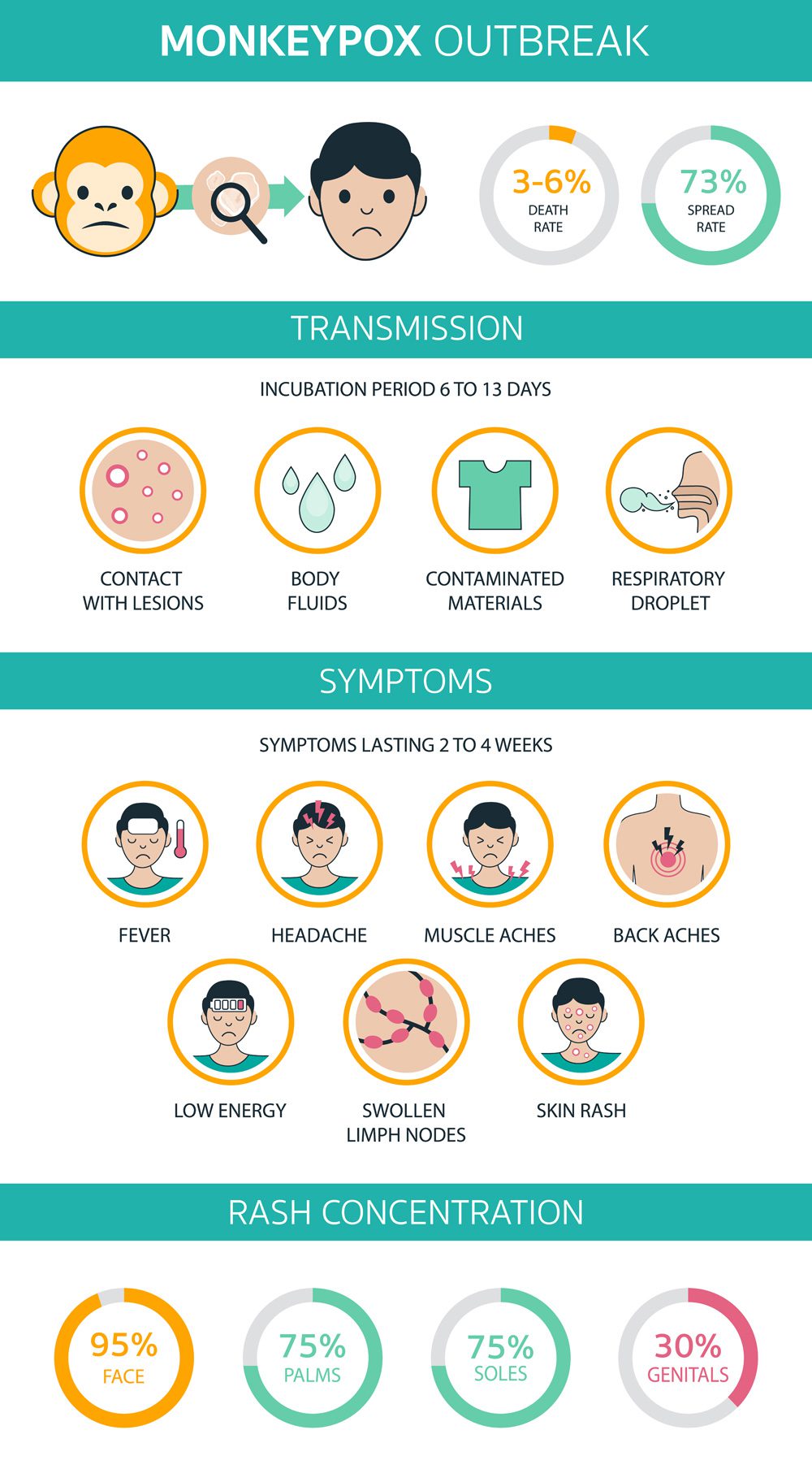 Symptoms and signs may also include fever, swollen lymph nodes, headache, muscle soreness, joint pain and back pain, but they are not present in all patients.
If you have a patient and suspect they may have monkeypox, or if you are concerned about exposure to the infection, please contact your state or territory public health authority urgently.