Safe, holistic healthcare for everyone.
Keeping your health checks up to date is the first important step in prevention of sickness. Visit our Parkwood medical centre - now accepting new patients from Willetton & surrounds.

Mixed Billing & Bulk-billing
Vitalia Healthcare is a mixed billing medical centre. We provide safe, holistic healthcare for families and individuals. On weekdays; Children 17 and under, care plans, concession card holders, DVA patients, Flu Vaccination and COVID-19 Vaccinations are bulk-billed. On Saturday, all patients pay the private fee. Medicare rebates are dealt with after the consult. Overseas students and visitors with private health cover will attract a gap.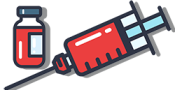 Medical Centre Opening Hours
| | |
| --- | --- |
| Monday | 8:30am to 5:00pm |
| Tuesday | 8:30am to 5:00pm |
| Wednesday | 8:30am to 5:00pm |
| Thursday | 8:30am to 5.00pm |
| Friday | 8:30am to 5:00pm |
| Saturday | 8:30am to 12pm |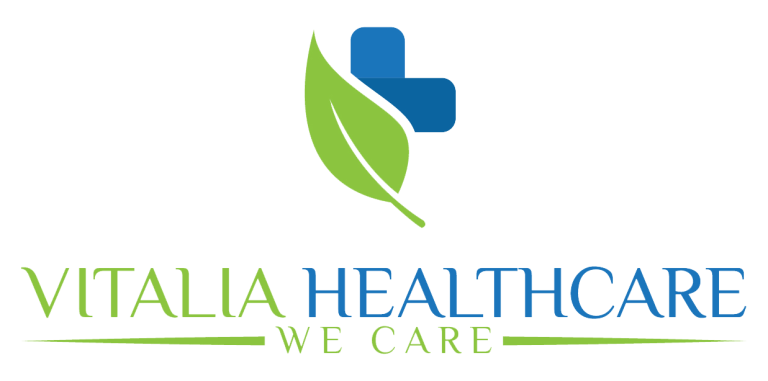 As a medical practice, we have always strived to provide the highest quality primary healthcare possible.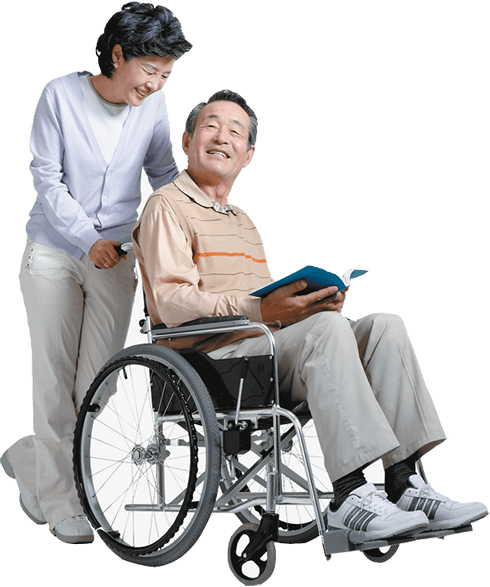 Item #
Description
Practice Fee 
23
B – Consult < 20 min
(Medicare rebate: $41.40)
$68.50
($27.10 gap payable after consult for overseas students & visitors)
36
C – Consult > 20 min < 40 min
(Medicare rebate: $80.10)
$107.00
($26.90 gap payable after consult for overseas students & visitors)

2715

Preparation of a Mental Health Care Plan
(Medicare rebate: $100.20)

$129.70 
($29.50) payable after consult for overseas students & visitors)

11506
Spirometry
(Medicare rebate: $19.25)
$50.00
($30.75 gap payable after consult for overseas students & visitors)


11707

ECG
(Medicare rebate: $11.85)
$29.00 
($17.15 gap payable after consult for overseas students & visitors)

We continue to bulk bill children under the age of 17, pensioners, and concession card holders on weekdays. Saturdays and Public Holidays attract higher fees.
Parkwood & Willetton Doctors
Vitalia gives high quality comprehensive and timely care
Phone consultations are available to all patients but only patients that have attended the clinic within the last 12 months or babies under 12 months can claim the Medicare rebate. Patients must provide a valid Medicare Card or overseas student cover with BUPA, Allianz, Medibank, NIB, IMAN or AHM.
Please note as of the 17th November 2023, due to the new Medicare requirements all telephone and telehealth consults that would normally be bulk billed will now receive a text message or email the day of the consult. Which will require the patient to click on a link and provide approval to bulk bill their appointment. Unfortunately if this step is not completed by the patient, we will have no alternative but to private bill the patient as Medicare will not allow us to bulk bill the phone consult without the patients consent.
Where we are & What We Do
Vitalia Healthcare Clinic is on the border of Parkwood and Willetton (opposite the Stockland Riverton Forum Shopping Centre).
We are dedicated to providing you and your family with a complete range of quality GP Services.
Our GPs perform surgical procedures to treat common ailments. We generally aim to cover all your needs as a patient.

Our mission is to provide you with high quality, patient-centered, compassionate care. We treat you as a person, with the fundamental health care that all human beings deserve. 
Call to book all procedures, including Iron Infusions,

Venesection

, Contraceptive insertions and removals and Lesion removals (see Family Planning)
Vitalia Healthcare uses text messages as a reminder service for appointments, results calls and health reminders (See the GP Appointment details page).
If you do not wish to have a text sent to your mobile phone, please contact our receptionist as soon as possible.
Our GPs serve the following main suburbs plus other suburbs in Perth
Vitalia Healthcare encourages patient feedback. If you have seen one of our doctors, please click on the button below.
Vitalia Healthcare offers complete health care with several bi-lingual doctors in one location.
Languages spoken by our doctors include;
罗博士会讲英语和普通话。陈博士会讲英语,普通话,广东话和福建话。
Complete Health Care Services for Individuals and Families
Other Onsite Health Services
Various health-related events in and around Perth, WA.
If you require a doctor after hours, contact Night Doctor. Night Doctor is a home doctor service that will come to your home if the patient visit is required within the times outlined at bottom. Note that the Night Doctor charges privately.
There are 3 components to your bill for home visits.
The gap: This is the out-of-pocket fee for your visit
The maximum upfront consultation fee: This is the maximum amount you will pay for a consultation, and consists of The gap + Medicare rebate you are entitled to (Medicare or Overseas Student Health Cover fund.)
Additional fee(s): These sometimes apply for optional procedures but are fully refundable by Medicare or OSHC funds. These fees will only be charged if necessary and with your consent.
Night Doctor does offer a translation service to patients. Please inform the receptionist at the time of booking if you wish to have a translator arranged for the consultation and what language you wish the translator to speak (the cost of translation is $35 per 15 minutes).
Sundays and Public Holidays
Experienced Doctors for all your Health Care Needs
High quality, patient-centered and compassionate care
We Would Love To Help You, Make a Doctors Appointment Today !