Vitalia Healthcare Medical Centre is a mixed billing clinic that provides holistic health care. Weekdays Children 17 and under, careplans, concession card holders, DVA patients, Fluvax's and COVID-19 vaccination appointments will be bulk billed. Other patients will be charged a private fee, payable after the consult. On Saturdays all patients are charged a private fee with children and concession card holders charged a reduced fee. For your convenience you can claim back the Medicare rebate after the consult. Overseas students and visitors with private health cover will attract a gap. Refer to FEES AND BILLING for more information.
During this difficult time, we are committed to continuing to provide health care to our patients in the safest way possible.
PFIZER, Novavax & Moderna is now AVAILABLE.
COVID-19 Vaccine Information & Other Vaccine Updates
Patient COVID-19 News Updates
11.07.22 - COVID-19 Booster Adults 50-64yrs
Winter booster recommended. 30 to 49yos can get one, but benefits uncertain. Interval b/n 1st booster (or recent infection) and winter booster is 3 months.
07.04.22 - COVID-19 for Non-Medicare
Patients without a Medicare card can get vaccinated.
25.03.22 - COVID-19 Winter Booster
Patients over 65yrs eligible for a 4th dose.
Latest at health.gov.au
|
Book Appointment
Do you have the following symptoms?
Or if you are a COVID-19 positive patient, or are experiencing the following symptoms…
sore throat
shortness of breath
Please call reception on (08) 6559 4788. We will ask you a series of questions and give you info about what to do next.
Vaccine Consent & Information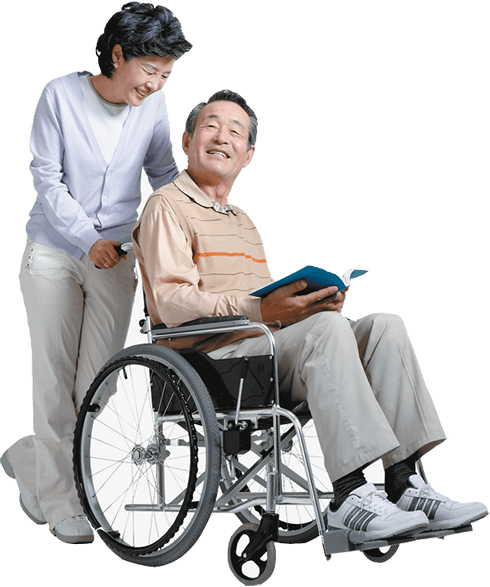 COVID-19 Vaccinations
Vitalia Healthcare is proud to announce that they are part of the COVID-19 vaccination roll out.
PLEASE NOTE: AS OF THE 1ST AUGUST ALL PATIENTS WILL BE CHARGED A PRIVATE FEE ON SATURDAYS ONLY. REDUCED PRIVATE FEES WILL APPLY TO CHILDREN AND CONCESSION CARD HOLDERS.
Item #
Description
Practice Fee
23
B – Consult < 20 min
$58.00
($18.25 gap payable after consult for overseas student and visitors only)
36
C – Consult > 20 min < 40 min
$98.00
($21.05 gap payable after consult for overseas student and visitors only)

44
D – Consult > 40 min
$134.50
($21.20 gap payable after consul for overseas student and visitors only)

11505
Spirometry
$50.00
($13.00 gap payable after consult for overseas student and visitors only)

11707
ECG
$29.00
($12.45 gap payable after consult for overseas student and visitors only)

Parkwood & Willetton Doctors
GPs and Vaccinations for Riverton and Surrounds
Vitalia Healthcare & GP Medical Centre
Phone consultations are available for patients who have attended the Medical Centre within the last 12 months or babies under 12 months. Patients must provide a valid Medicare Card or overseas student cover with BUPA, Allianz, Medibank, NIB, IMAN or AHM.
Vitalia Medical Centre Location
Where we are & What We Do
Vitalia Healthcare Medical Centre is ideally located on the border of Parkwood and Willetton (opposite the Stockland Riverton Forum Shopping Centre).
Our purpose-built Medical Centre is dedicated to providing you and your family with a complete range of quality GP Services and COVID-19 Vaccination access.
Our GPs perform surgical procedures to treat common ailments. We generally aim to cover all your needs as a patient.
Call the medical centre to book all procedures including Iron Infusions, Contraceptive Implant insertions and removals and Lesion removals (see our Family Planning page)
Vitalia Healthcare uses text messages as a reminder service for appointments, results calls and health reminders. If you do not wish to have a text sent to your mobile phone, please contact our receptionist at your earliest convenience.
Our mission is to provide high quality, patient-centered, and compassionate care. We don't treat you as a number but as a person, with the fundamental health care that any human being deserves. 
Our GPs serve the following main suburbs plus other suburbs in Perth
Vitalia Healthcare offers complete health care & with several bi-lingual doctors in the one location.
Languages spoken by our doctors include;
罗博士会讲英语和普通话。陈博士会讲英语,普通话,广东话和福建话。
Why Vitalia Medical Centre?
Serving our patients is what our doctors do for these GP services no matter what day it is.
Experienced male and female doctors with special interests in children's health, women's health, skin cancers and chronic disease management
State of the art medical equipment and facilities
Extended opening hours on a Saturday (we are open to 12pm)
The Vitalia Healthcare & medical centre offers easy access with ample parking onsite
Co-located with other established allied health practitioners in the same complex
 Fully accredited under the RACGP 5th Standards
Complete Health Care Services for all your Family
Other Onsite Health Services
If you require a doctor after the centre is closed, please contact Dial A Doctor. Dial a Doctor is a home doctor service that will come out to your house if the patient visit is required within the times outlined below. As the consult will be bulk billed, please ensure you have a valid Medicare or DVA card with you, at the time of making the appointment.
Sundays and Public Holidays
Experienced Doctors for all your Health Care Needs
High quality, patient-centered and compassionate care
We Would Love To Help You, Make a Doctors Appointment Today !
Willetton's Multi-lingual & Bi-lingual GPs
Currently on Maternity Leave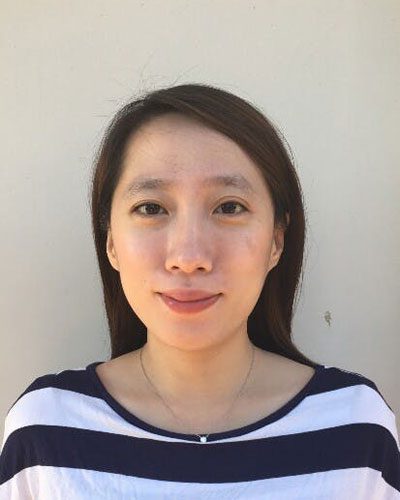 Female GP
讲中文的医生
Speaks English and Mandarin
Dr Lo does not perform Cervical Contraceptive Implant insertions or termination of pregnancies.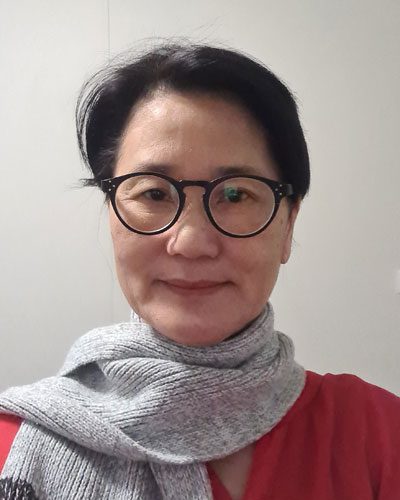 Female GP
Speaks English, Cantonese, Hokkien and Mandarin
Dr Tan does not do termination of pregnancies.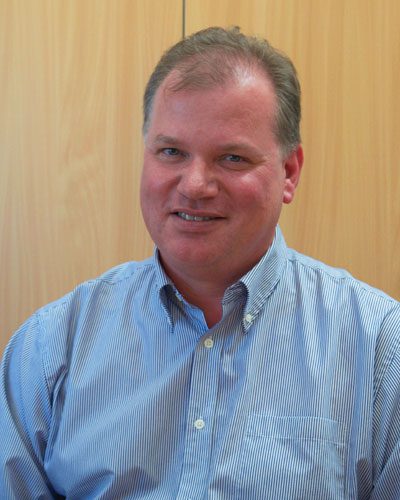 Male GP
polskojęzyczny
Speaks English and Polish
Dr Samborski does not perform Iron Infusions or insert IUCD's.
Click to View Perth & WA Health Events
Various health-related events in and around Perth, WA.