A pre-employment medical is for both the employer & employee.
Vitalia GPs can provide employment medicals
Starting a new job is an exciting time for anyone. As part of the employment process today, many employers require potential employees to complete a medical assessment as part of the screening process. A pre-employment medical, while commonly considered to be just for the employer, also helps the employee identify the occupational hazards he or she might face during their employment.
Depending on the industry, an employment related medical will vary both in complexity and types of tests required.
Please make sure you allocate enough time to have the medical completed by your GP and any tests ordered before the due date to hand back to your employer.
Booking an employment-related medical
When booking any medical with Vitalia Healthcare, please call the medical centre to discuss your needs with the receptionist before formally make a booking. This  ensures we book the appropriate time needed for your medical assessment.
It is common for a potential employer to supply the  paperwork that is required to be filled out by your GP. If you are not provided with a pre-employment medical, please inform the receptionist of your employers criteria at the time of the booking so we can arrange to use one for you.
Please arrive at your appointment 15 minutes before to ensure any necessary paperwork is filled out before you see the doctor;
When you see the doctor they will fill out their respective parts of the medical and order any tests if applicable;
Please note if the pre-employment medical requires the results of those tests to be included, finalisation of the pre-employment medical might not occur until results are available.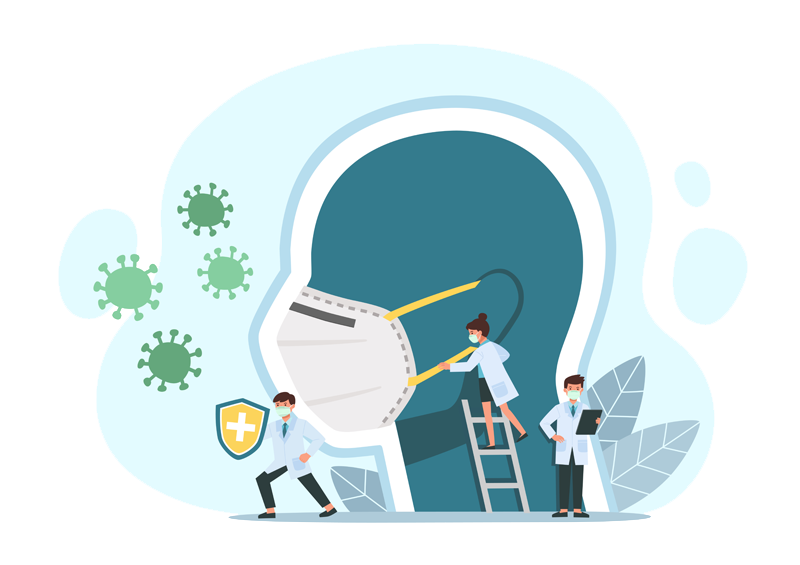 What happens during a pre-employment medical?
An employment medical may consist of any of the following components:
Height, weight, body mass index (BMI)
Heart check, blood pressure, pulse
Full musculoskeletal examination including comprehensive range of movement
Central nervous system examination
Examination for hernias and other abdominal abnormalities
Urinalysis for diabetes or kidney / bladder disorders
Respiratory examination
Vision assessment including colour blindness
Cost of the Pre-Employment Medical
The cost of the medical is not covered by Medicare and such is privately billed, payable by the patient after the doctors consult. For your convenience payment can be made by either cash, credit card or debit card. The price of the pre-employment medical varies according to the number of pages the doctor needs to fill out and the number of tests that need to be organised.  Please see below for the potential costs
Typical Pre-employment Medical Assessment
A standard Pre-Employment may include:
Blood pressure
Vision
Height
Weight
Urinalysis
Doctor review of medical history questionnaire
Doctor review:

Peripheral vision
Oral and ear
Respiratory
Cardiovascular
Abdominal
Skin
Nervous system
Basic musculoskeletal.
COVID-19 Vaccinations
Vitalia Healthcare is proud to announce that they are part of the COVID-19 vaccination roll out.
Types of Medical Assessment
Types of pre-employment medical assessments.
Emergency Response Medical Assessments
VISA and Overseas Medicals
Maritime Medicals
Commercial Drivers Medicals
If you have any questions, please speak to one of our receptionists on 6559 4788 or email your queries to admin@vitaliahc.com.au where we will endeavour to get back to you by the end of the next business day.
COVID-19: Don't forget to wash your hands...
Chronic Disease Management
If a patient is eligible and has signs of a chronic disease such as arthritis, asthma, back pain, cancer, cardiovascular disease, chronic obstructive pulmonary disease, diabetes or mental health conditions. Depending on their prognosis they can now access the following over the phone: