Vitalia Healthcare - About Us
Riverton - Willetton - Parkwood & surrounding suburbs in WA
Vitalia Healthcare is an established mixed-billing medical centre on the border of Parkwood and Willetton, opposite the Stockland Riverton Forum.
Vitalia Healthcare
is a purpose-built medical facility dedicated to providing you and your family a complete range of GP and health services – from general vaccinations, surgical procedures and treating common ailments.
Vitalia Healthcare's Mission
Our mission is to provide high quality, patient-centered and compassionate care, not to treat you as a number but as a person, providing that fundamental health care that you deserve. 
We offer a variety of health care & GP services. For more information, please talk to our friendly reception staff. We will always try to get you in on time for your appointment with a doctor but sometimes, because of circumstances outside our control, the doctor may run behind. 
Vitalia's GP Waiting Room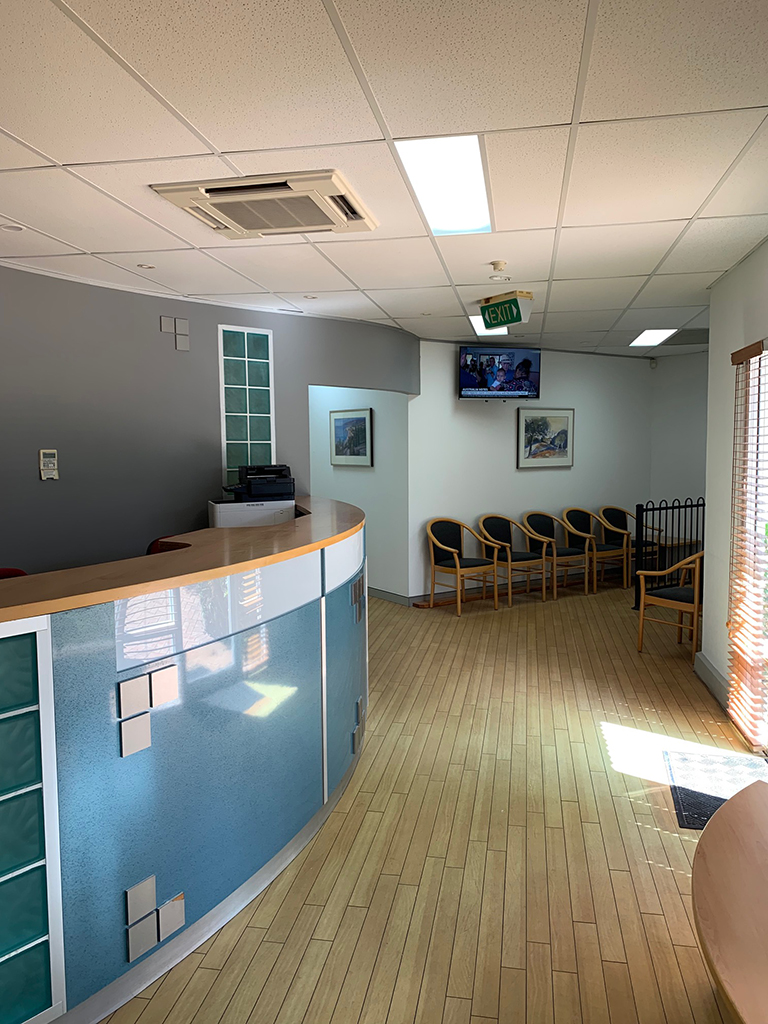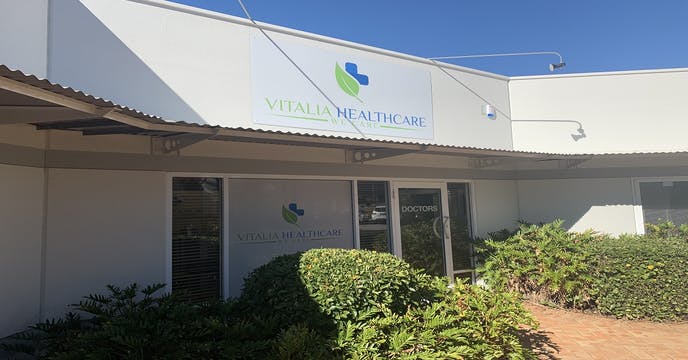 Our waiting room has a TV, play area for the kids and free Wi-Fi.
COVID-19 & Influenza (Flu) Vaccinations
The influenza season is upon us and vaccination is a good way to prepare…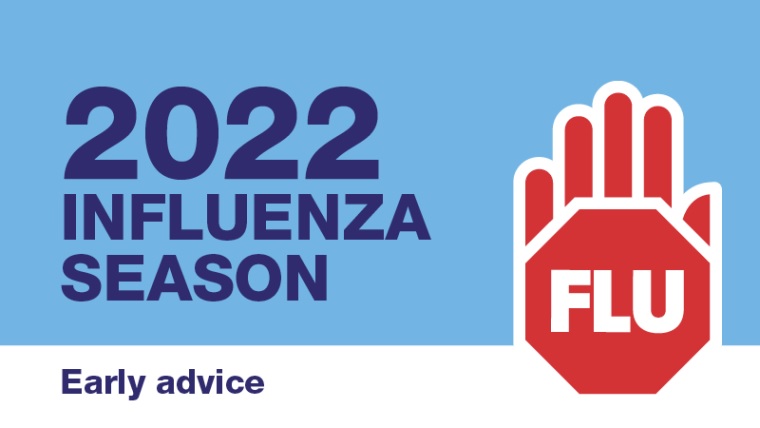 Vitaila Healthcare says "wash your hands ..."
What does this mean for the patient?
If a patient is eligible and has signs of a chronic disease such as arthritis, asthma, back pain, cancer, cardiovascular disease, chronic obstructive pulmonary disease, diabetes or mental health conditions. Depending on their prognosis they can now access the following over the phone: