Men's Health is a subject we can't ignore.
Men's Health & Our Aging Population
Australia's aging population combined with lifestyle factors including poor diet, have played important roles in men's health issues of today.
Unfortunately it is all-too common for men to avoid their health until it becomes serious, putting off a visit to the GP until it's too late, does this sound familiar?
COVID-19 Vaccinations
Vitalia Healthcare is proud to announce that they are part of the COVID-19 vaccination roll out.
Major Issues Affecting Men's Health
Prostate and Testicular Cancer
Depression and Anxiety
High Blood Pressure
Heart Disease
Obesity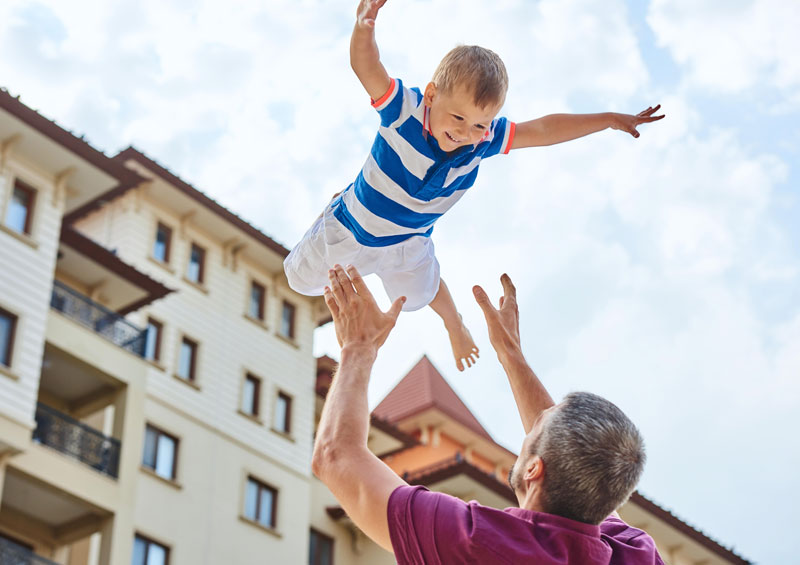 Regular screenings with your GP and watching for those tell-tale signs, can go a long way to encouraging a healthier you. Here at Vitalia Healthcare our doctors can help you. Click here to book an appointment.
Recommended Health Checks for Australian Men
If you or your family has a history of any of the following conditions, there are management plans and team care arrangements that Vitalia Health Care GPs can help you setup. We can assist with some of these conditions.
In cases where our GP may want to involve an Allied Health provider, Medicare will also pay for the first three visits with that health care provider.
If it is a mental health care plan, the first 20 visits with the psychologist are covered by Medicare.
If you have any questions, please speak to one of our receptionists on 6559 4788 or email your queries to admin@vitaliahc.com.au where we will endeavour to get back to you by the end of the next business day.
Make a GP appointment today and let us help you. Don't let little things turn into big things.
COVID-19: Don't forget to wash your hands...
Chronic Disease Management
If a patient is eligible and has signs of a chronic disease such as arthritis, asthma, back pain, cancer, cardiovascular disease, chronic obstructive pulmonary disease, diabetes or mental health conditions. Depending on their prognosis they can now access the following over the phone: